Recipe Calendar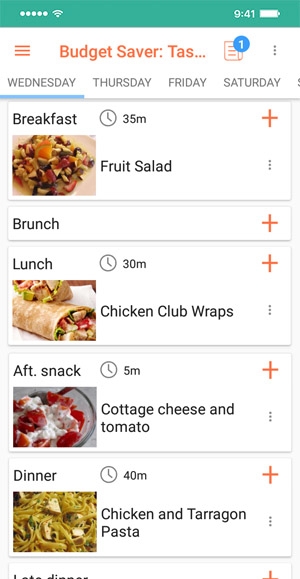 Setup your Meal Plan
Enter your dietary preferences p>
Setup the amount of servings and meals p>
Choose one of the dozens meal plans
or start planning meals yourself p>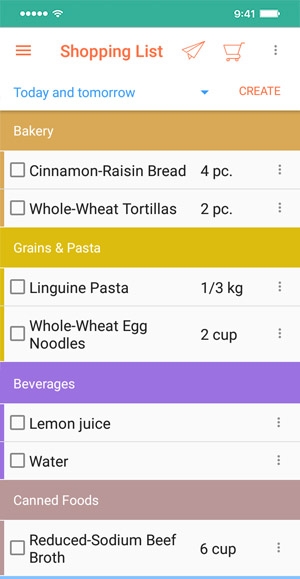 Go Shopping
Select the time span to plan your shopping p>
The app will provide you with a grocery list
sorted by aisles p>
Mark products as purchased while shopping p>
You can send or share the grocery lists p>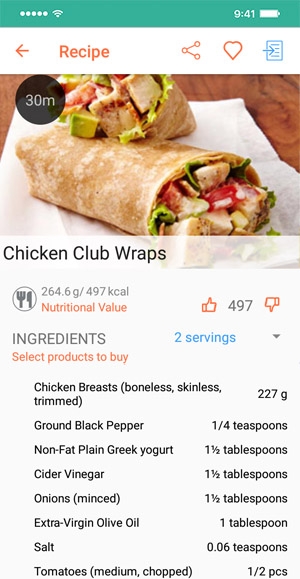 Start cooking
Step-by-step instructions for each recipe p>
Use timer to know when the meal prep is finished p>
Add comments to recipes p>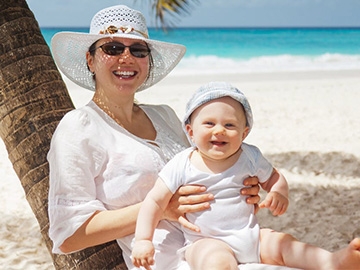 Busy moms
Meal plans for children, kid-friendly diet preferences, superfast and easy recipes. Send a grocery list to your husband and save your time for shopping.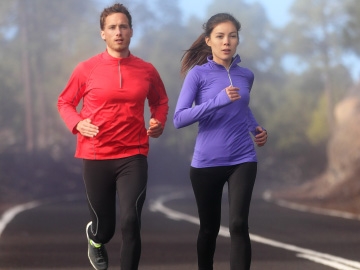 Healthy diets
Low-carb, low-calorie and vegetarian meal plans and diet preferences. Whole30 and Paleo diets are available.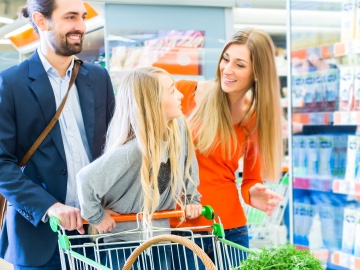 Family meals
Sign up in the app and add your family members to your profile. Share meal plans, recipes and grocery lists.
What people say about us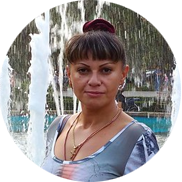 Linda O.
Great app. Really like the way it converts my
meals to a shopping list.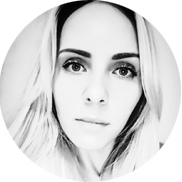 Michele C.
Very easy recipes to make and search for using ingredients that are very easy to find and a great variety of meal plans. So glad that I downloaded this app. I So love it!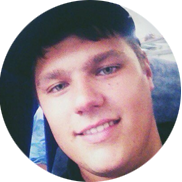 Den G.
This is going to be my go to app for
meal planning as the recipes I choose go straight to the shopping list. It will save me lots of time and thinking!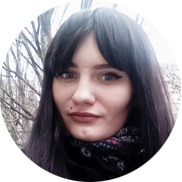 Melissa F.
Really easy to use. If you have special dietary needs, it has a lot of recipes to help you along.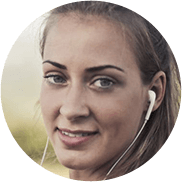 Lisa H.
Recipes are easy to follow and ingredients are not hard to find.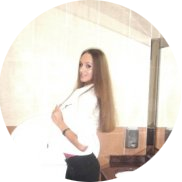 Jennifer C.
Excellent, easy to use. Great recipes.
It's making my life so much easier.